The HUB
Young Adult Resource Center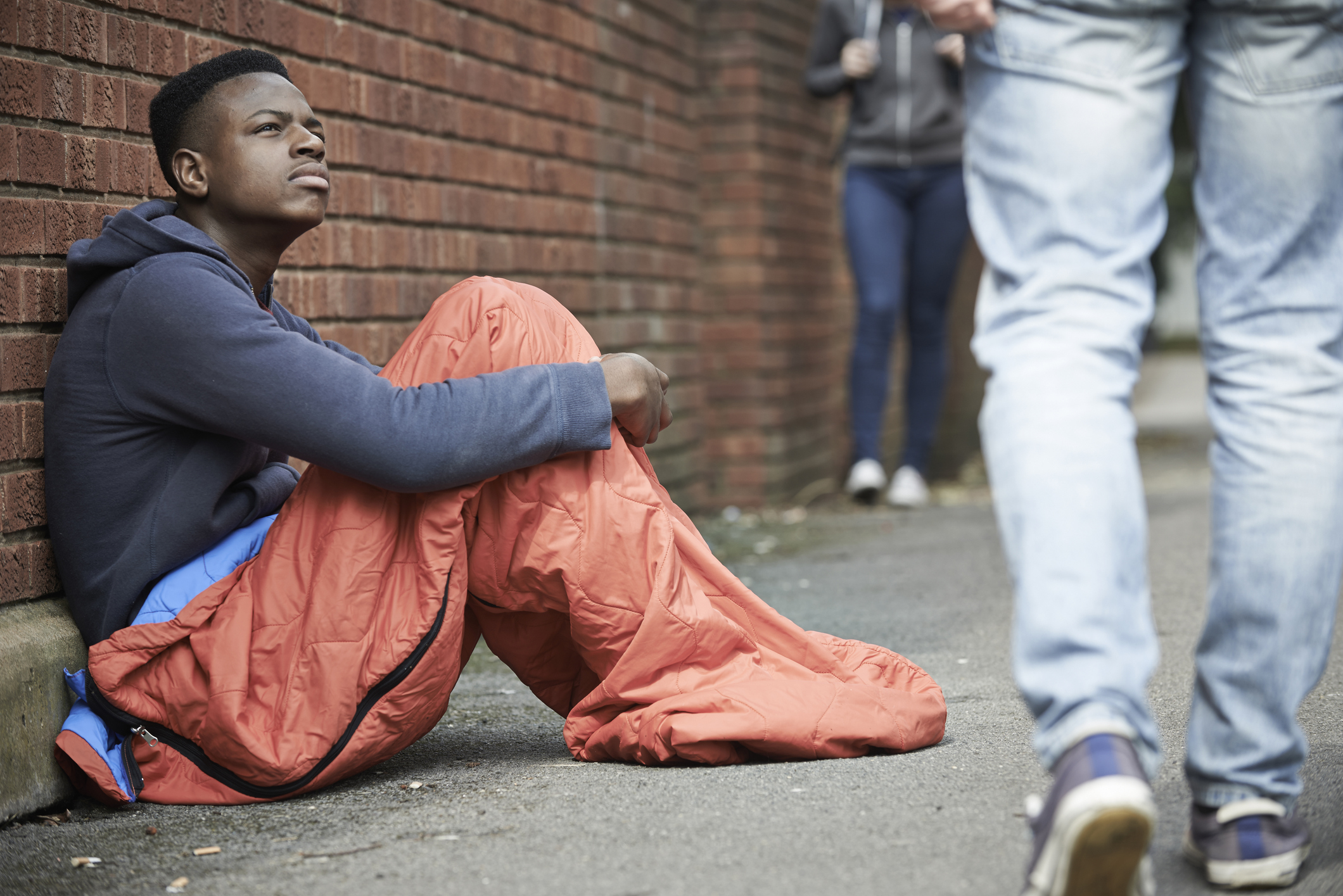 LIFE Skills is part of an exciting initiative taking place across Durham to help young adults in transition including those who have aged out of foster care, are homeless, or housing insecure. A group of nonprofit and state agencies have been meeting together monthly since spring 2015 to develop a plan to coordinate services in a young adult resource center called The Hub. This free daytime resource center will provide at risk young adults with a place to shower, eat, receive clothing and toiletries, meet with mental health or other needed coordinators of service, and receive assistance in securing housing, education and employment. Check out the NEW HUB WEBSITE for the latest updates.
Durham has seen an increased need for services and the coordination of resources for homeless young adults in the last 5 years. A point in time count in January, 2014, identified 82 homeless youth/young adults ages 16-24 in Durham. However, we know from our direct work with this population that the number of young adults living in their cars or motels, "couch surfing," or living in other insecure housing would increase that number by dozens, if not hundreds. Durham completed a new youth point in time count in May, 2017. The data is available here, and the full report will be available soon.
Many homeless young adults do not feel safe at shelters and do not have the transportation or understanding to take advantage of the many nonprofit and government funded resources to help them find more permanent housing and employment. We also know many young adults who are living with their families find themselves alone and without a place to live once they come of age.
In January, 2017, we completed a stakeholder survey. We found that a wide range of service providers, government agencies, advocacy groups and community members are ready to come together to do street outreach and provide services to transition age youth at The Hub. We also formed a small guiding team to work on nuts and bolts in between meetings of the larger Hub Advisory Committee.
In February, we formed a youth advisory team to help guide the strategy for the Hub. They selected the name for the project, which up till then had been provisionally been called the YARC. They are leading the design of the logo and branding for The HUB. They are also informing the street outreach strategy. Three youth advisory team members will be joining the guiding team in June, 2017.
Our next step is to identify a process facilitator to help develop a structure for the collaborative with clearly defined roles for each partner organization. We will be posting a Request for Proposals soon. We encourage all interested parties to submit a proposal.
Sincerely,
HUB Advisory Team (evolving and growing list!)
Questions/comments?
We'd love to hear from you!
Please complete the form below